An app & AI development lab in Stockholm 🇸🇪
An app & AI lab
I'm Tom Söderlund, and Tomorroworld is my app & AI lab.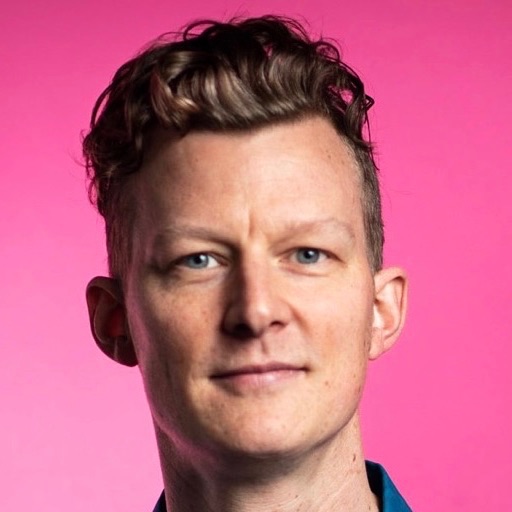 With talented developers and designers, Tomorroworld builds prototypes, products, and companies for new apps, AI services and games.
Consulting
We offer consulting, primarily in tech leadership, product development, UX, and digital marketing, but generally in everything required in building a new product or company.
Tech: apps and AI, web and mobile, frontend and backend. Focusing on React/Next.js for web, and React Native for iOS/Android apps. With our Next.js PWA toolkit, we can build MVP's in just a day or two.
Design/UX: wireframes and prototypes in Figma.
Product development: idea and business plan development (see our own guide tool).
Tech leadership: lead a development team. Recruit (on-site or outsourced) and manage developers and designers.
Marketing: setting up KPI's and funnels, tracking with Google Analytics or Mixpanel. Experience of SEO/SEM and ASO (app store optimization).
Collaboration & Investments
Do you have an interesting idea with a strong business case? Maybe we can build it together! Tomorroworld also does early stage investments. Get in touch.
Contact
Tomorroworld is based in Stockholm, Sweden.
Get in touch with CEO Tom Söderlund: tom@tomorroworld.com
Selected assignments
Selected projects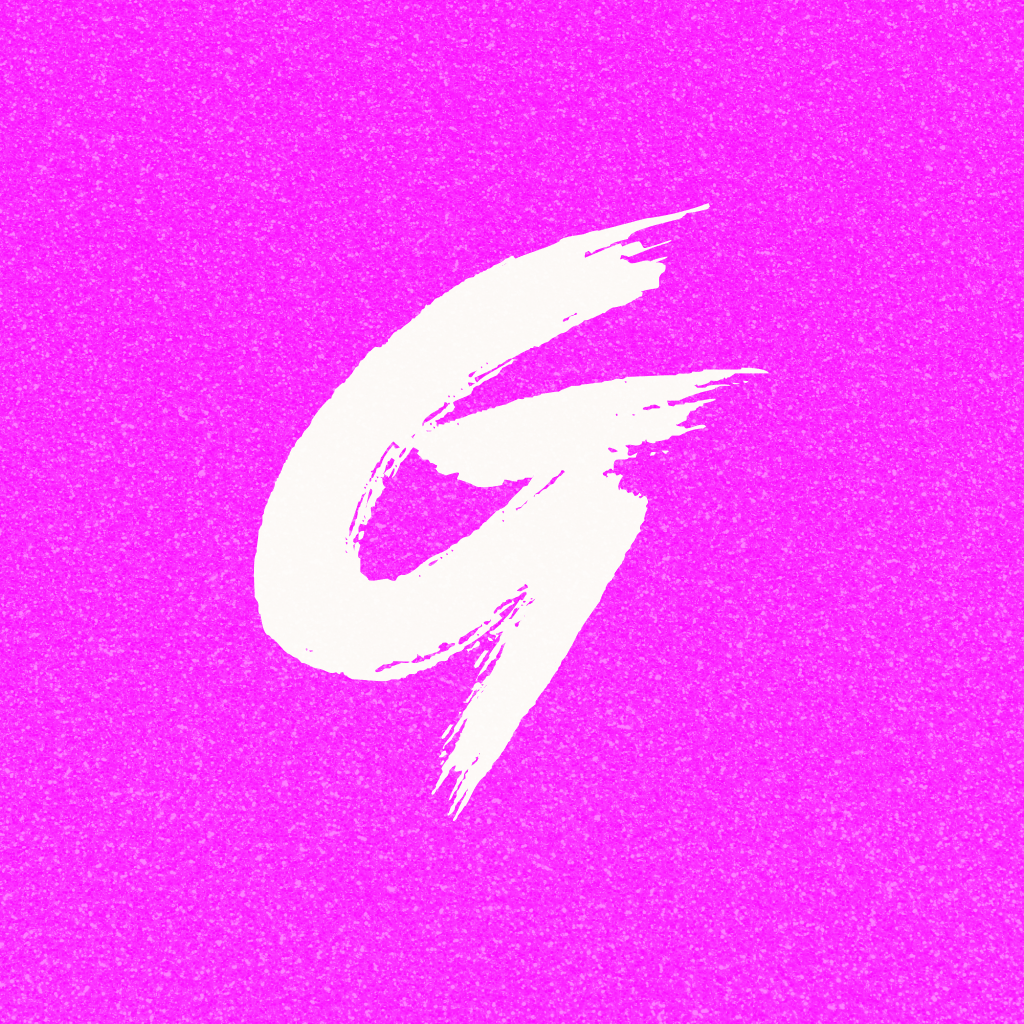 Glamanic
"TikTok for beauty" (iPhone/Android app in React Native)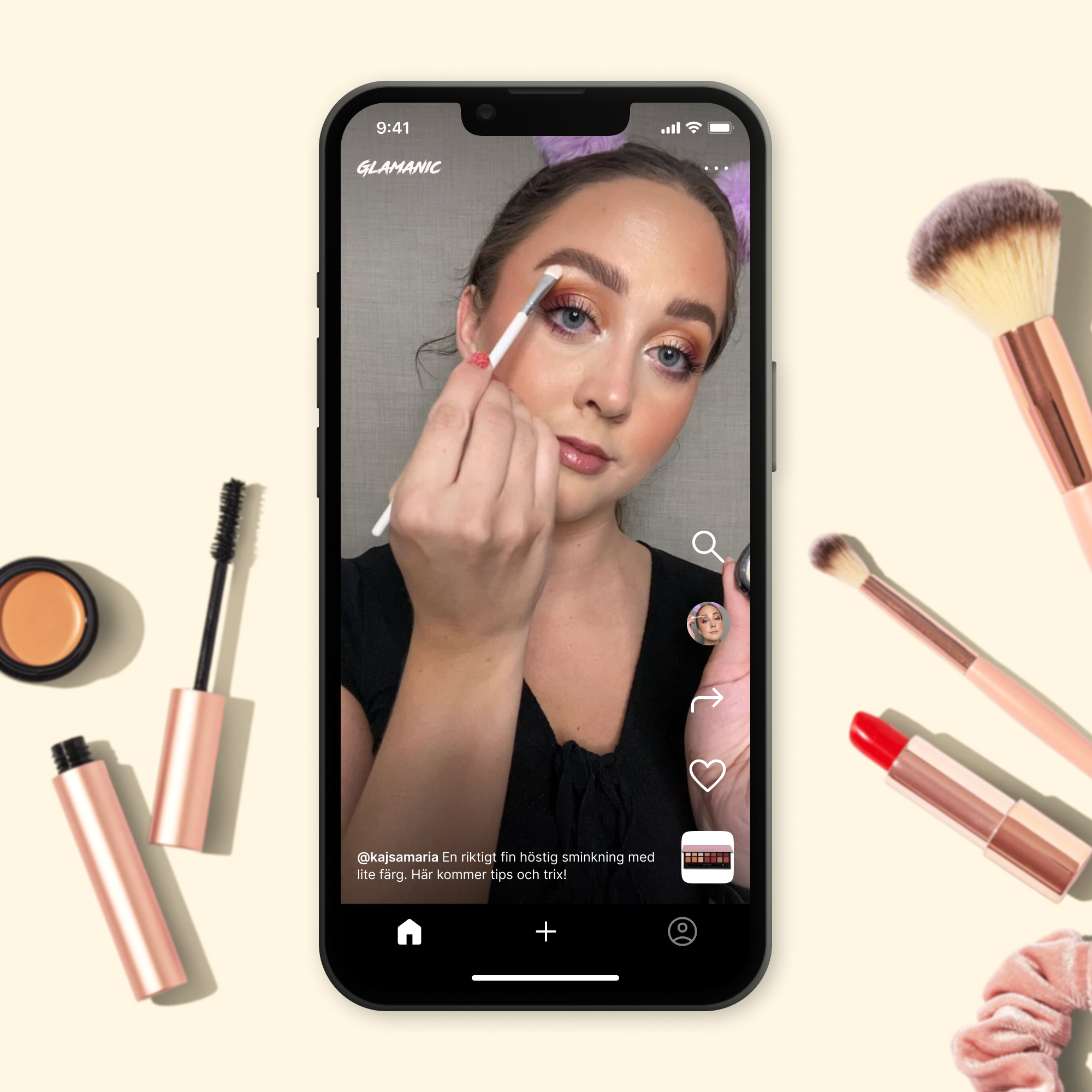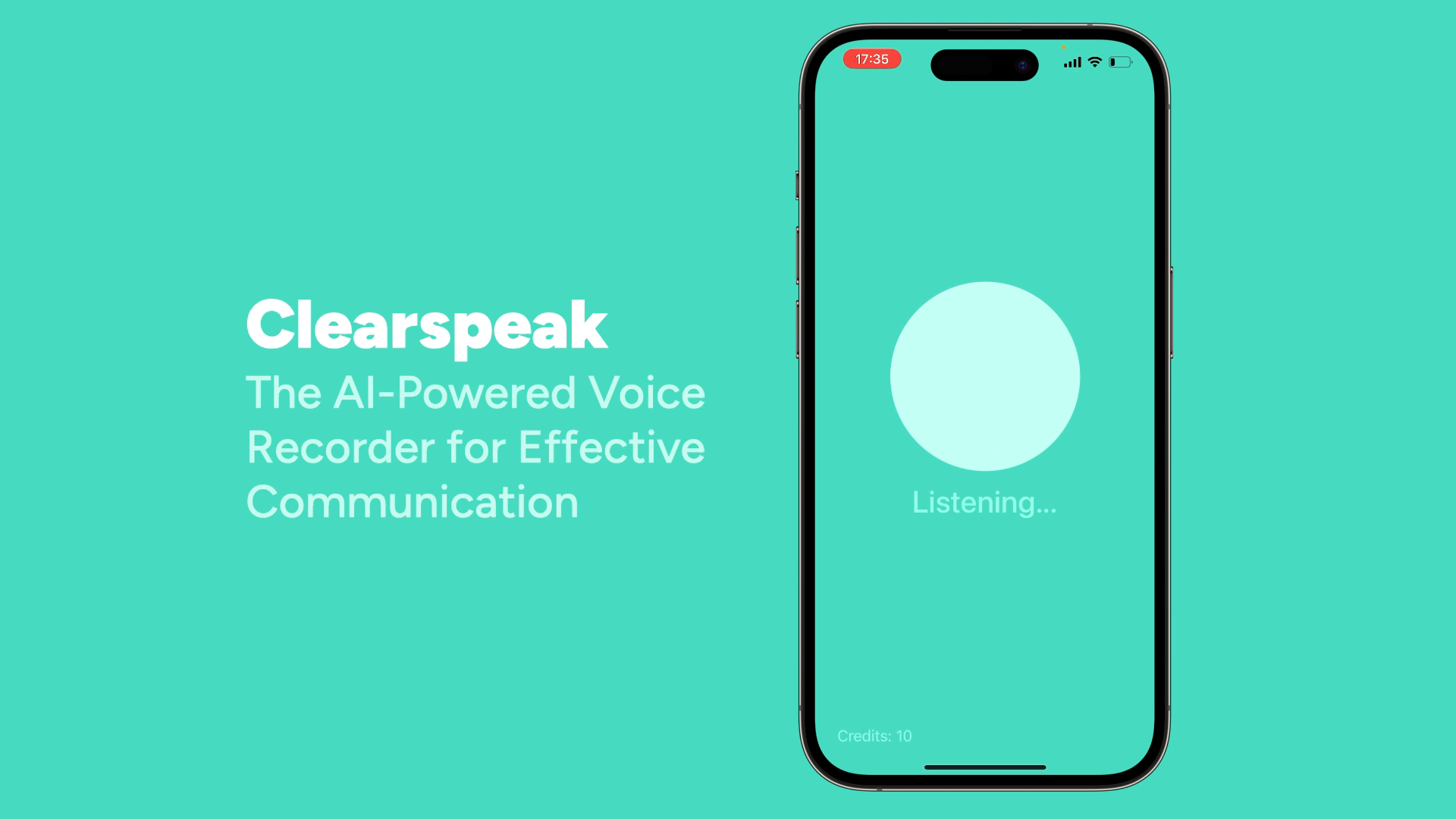 Clearspeak
The AI-Powered Voice Recorder for Effective Communication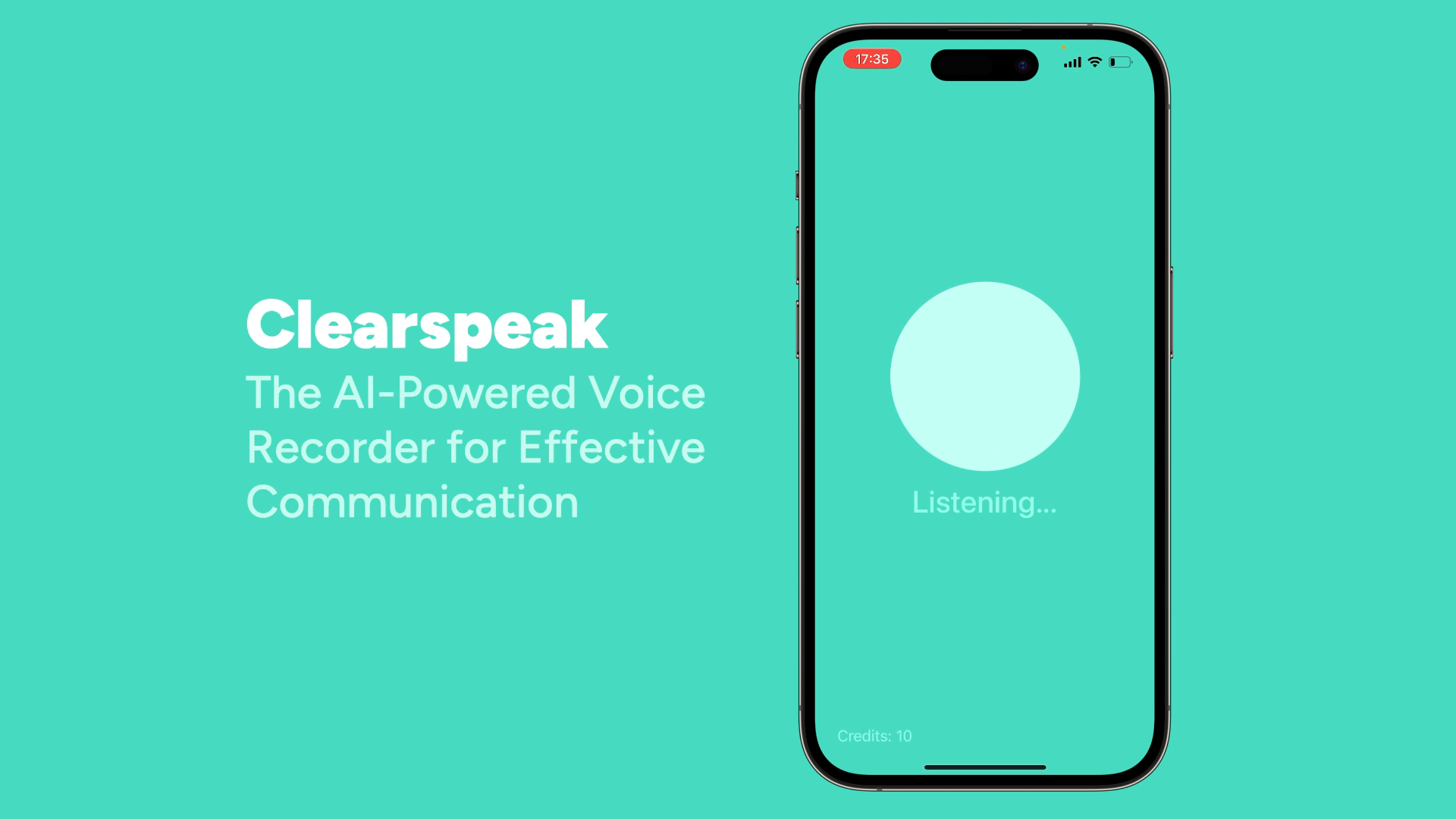 Multi-Player.Games
The definitive source of multiplayer and co-op games.

Linkd
Share great content, with *your* branding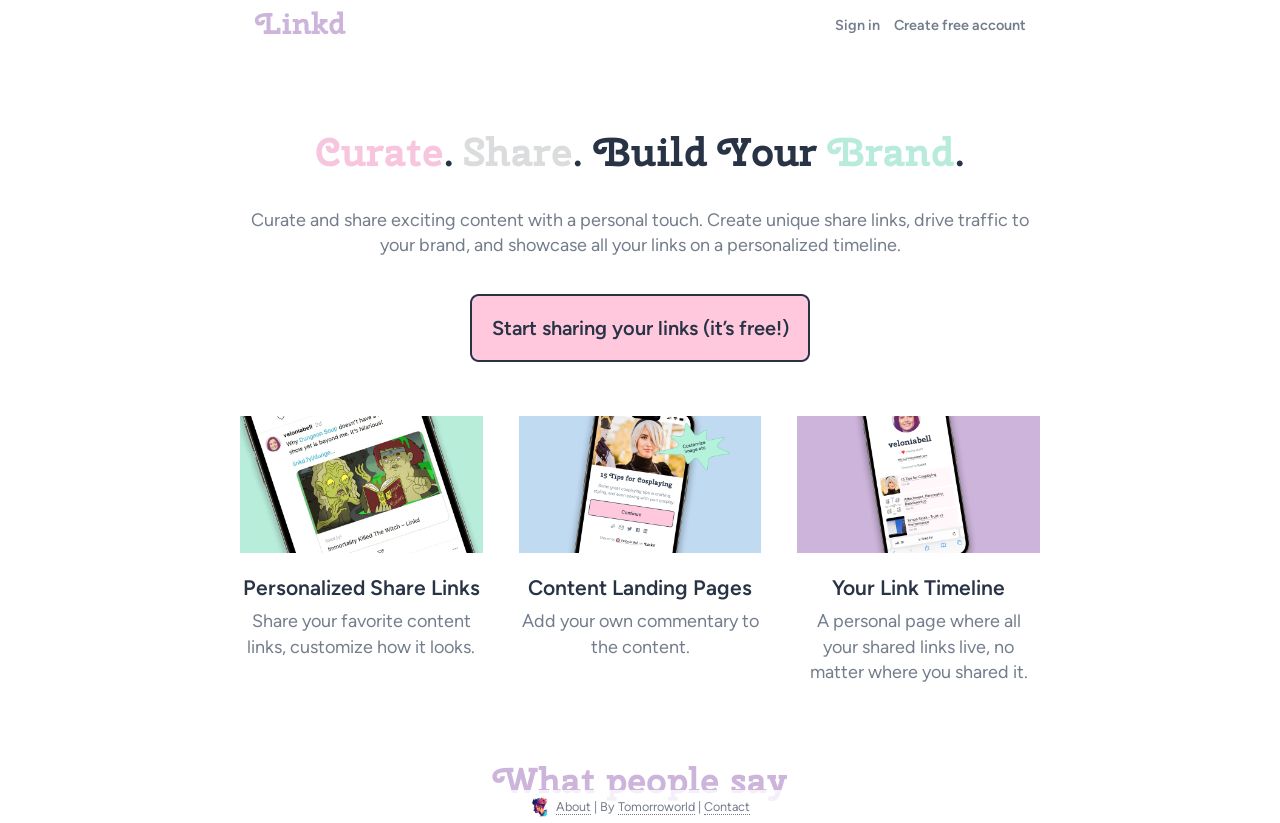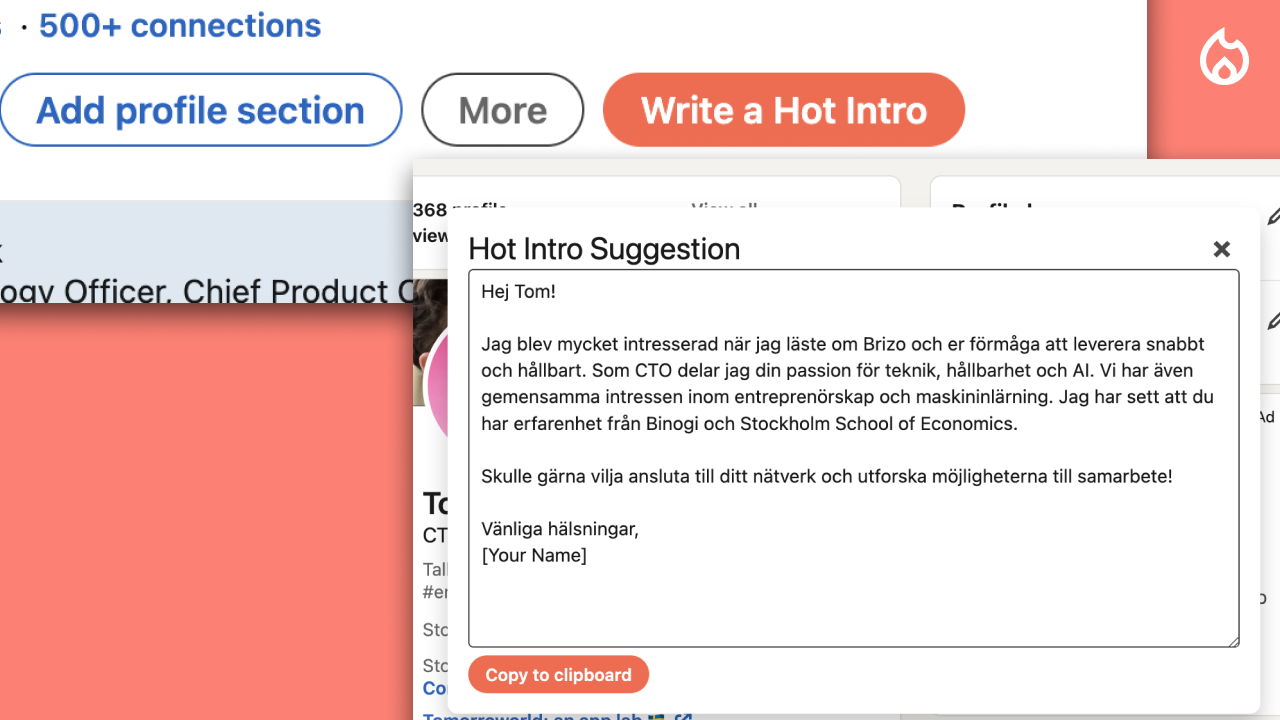 Hot Intro
Tailor your pitch to their needs (using AI)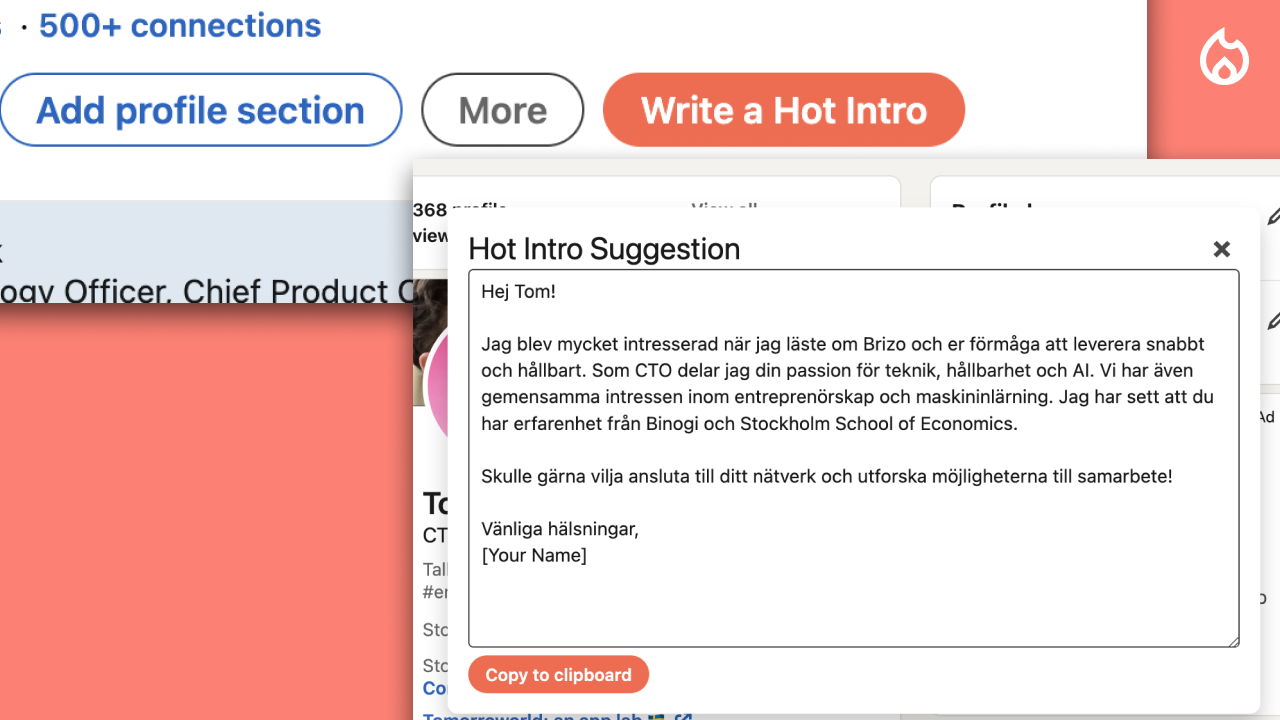 Hidden Patterns
A mobile game – Can you see the patterns hidden in the symbols?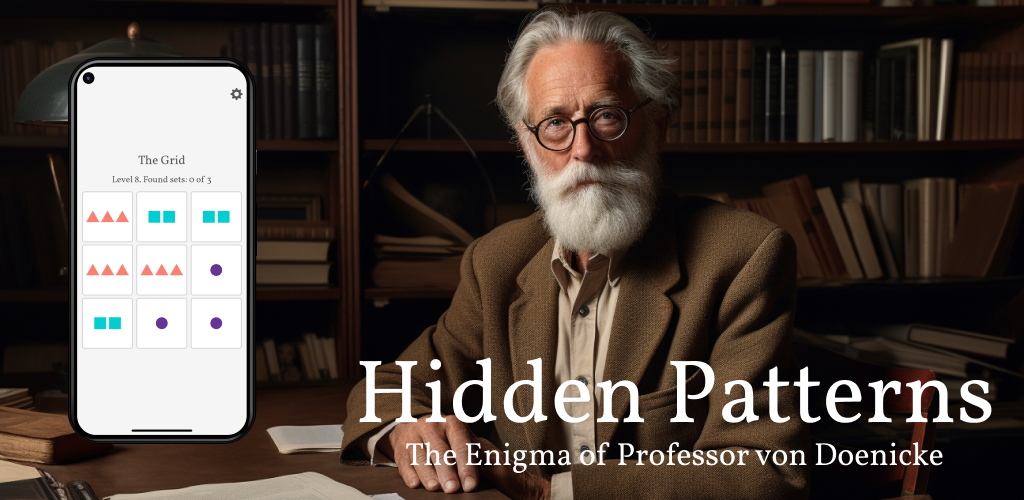 More projects